Phd Degree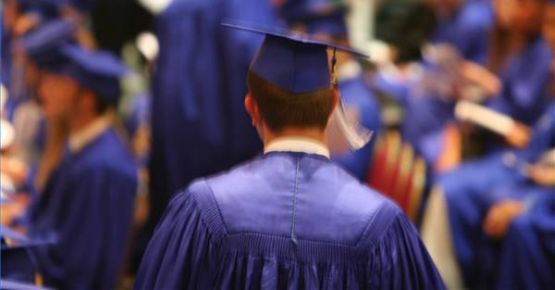 The Faculty of Letters has been running Doctoral Studies since 2004. At present the length of Doctoral Studies is 3 years. The activity thereof takes place according to curricula comprising compulsory and optional courses and research activities resulting in the publication of research papers. Operating within the European Transferrable Credit Framework ensures that Phd Candidates can benefit from mobility grants, as well as participate in national and international research programmes, within which they are eligible for scholarships.
The Doctoral School of the Faculty of Letters organizes PhD Programmes in the fundamental domain: Philology; more specifically, in the sub-domains:
Romanian Literature
Comparative Literature
PhD Programmes promote interdisciplinary approaches and joint supervision, both at national and international level. The study programmes offered ensure gaining general and specific expertise, as well as specific cognitive abilities. The general expertise refers to accumulating, interpreting and developing cutting-edge knowledge in the respective doctoral field. The general competencies aim at: developing research skills and applying them to various specific contexts, developing theoretical constructs, engaging in academic discourse practices; taking responsibility for elaborating individual research plans; developing a critical eye, creativity, ingenious thinking. The specific cognitive abilities entail the following: identifying new research issues and tackling them analytically, fostering combinatorial and creative imagination, as well as critical and interpretive analysis.
Apart from theoretical knowledge and investigative ability, the PhD Candidate must engage in novel research methods and cutting-edge practical procedures in terms of the writing-up of the doctoral thesis.
Completion of study is achieved by a public defence of the thesis with a view to obtaining the PhD Degree. The compulsory requirements that a PhD thesis must meet are as follows: novelty of theme, originality, the honesty of bibliographical approach to sources, the extra expertise it carries, the envisaged possibilities for the practical turning-to-account of research findings.
PhD Supervisors